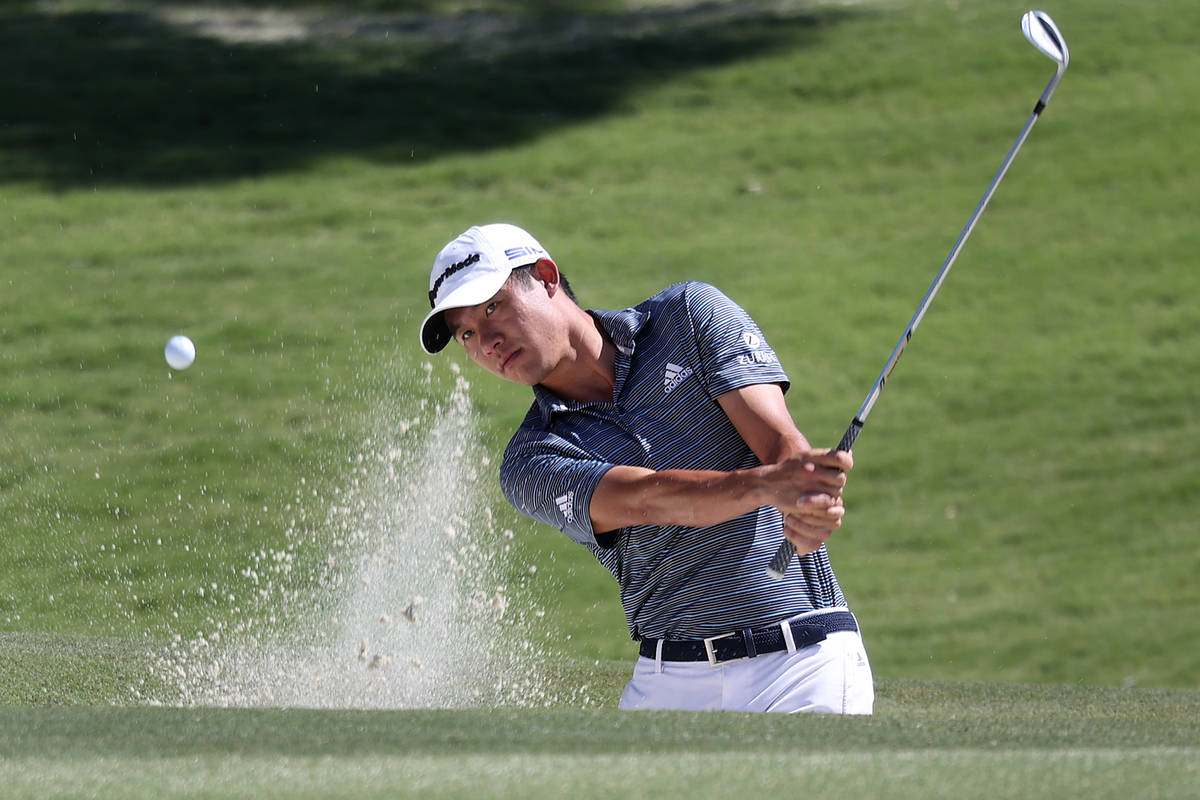 Collin Morikawa looks for more major magic in Masters debut
1 min read
Three months ago under murky skies at San Francisco's TPC Harding Park, Collin Morikawa found himself in contention for a victory in a major championship.
The course was familiar to him owing to his days as a star golfer for the University of California, but being in contention at a major championship was not.
There was a discussion between the transplanted Las Vegas resident and caddie J.J. Jakovac about whether to go for the green or lay up short as the PGA Championship neared what seemed a dramatic conclusion. They were standing on the 16th tee box, 332 yards from a flag stick they could not see.
A decision was made and agreed upon, after which Morikawa was handed the biggest club in his bag.
THWAP!
The sound of driver striking golf ball resonated on TV. The ball was depicted by a red arc, with only a slight bend to
…
Read More
...
Read More