CRG Launches $1B Residential Development Strategy in Response to COVID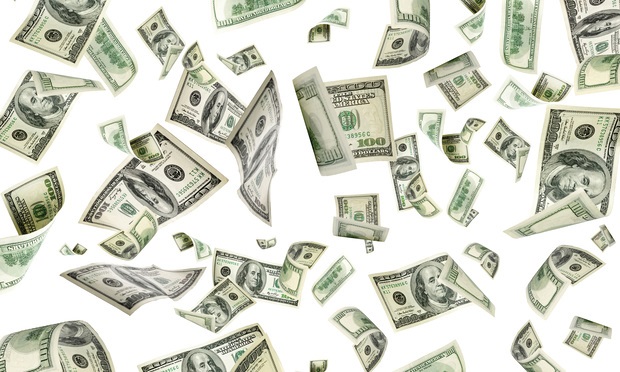 CRG launched a new national residential development strategy that includes $1 billion in multifamily developments over the next two to three years in response to COVID-19.
The strategy will initially target a dozen US markets, particularly in the Sunbelt, with stable rent growth and underserved middle-income multifamily demand. CRG Managing Partner J.J. Smith rolled out this new residential development strategy in response to investor demand and changing economic conditions. 
CRG's strategy, shaped by COVID, will prioritize Class B, workforce housing aimed at people earning between 80% to 120% of US Average Median Income (AMI). For this middle bracket seeking more housing options outside of the city, the firm will pursue development sites in the first- and second-ring suburbs of urban centers. Smith says land prices have fallen during the pandemic, which removed an obstacle to producing workforce housing.
"The pandemic coincided with the launch of our new leadership in late March and we were able to craft the strategy amidst the current economic conditions," Smith tells GlobeSt.com. "We really felt like people were struggling, affordability has been a big concern and delivering product that appeals to a broader audience was a necessity for us."
CRG is the real estate development and investment arm of Chicago-based Clayco. Smith says the combination of CGR's vertically integrated platform with Clayco creates significant efficiencies to lower construction costs. 
Clayco's platform includes an architectural design with Lamar Johnson Collaborative, Clayco Construction, window manufacturing with Ventana and concrete production with Concrete Strategies. Also, Consolidated Distribution Company provides Clayco with a procurement company. 
"We intend to unlock value throughout the chain of the design, build and procurement process as a company," Smith tells GlobeSt.com. "CRG also believes that offsite fabrication and modular construction will play a key role along the way where possible."
CRG plans to dub these developments as "essential" housing communities. They will be designed for the work-from-home resident, with pocket offices and what Smith calls "Zoom-worthy common spaces" for the remote-workers. 
CRG's rapid development will center on the Sunbelt and major markets like Atlanta, Austin, Chicago, Dallas, Denver, Minneapolis, Phoenix and Salt Lake City, Charlotte and Nashville. It intends to continue expanding nationally.
"CRG's internal research team looked at a number of demographic and growth factors that allowed us to rank markets based on where we see the best opportunities for various types of products," CRG's Senior Vice President of Investments Struan Robertson tells GlobeSt.com. "This takes into account a number of factors, including job growth, demographics, income levels, construction costs, livability rankings, historical market performance and future supply, to name a few of the metrics used in our ranking analysis."
CRG has delivered more than 200 million square feet of commercial assets, including industrial and multifamily, exceeding $12 billion in value. The company has typically focused on higher-end, urban-infill pedestrian development in Midwest markets like Chicago and St. Louis, according to Smith.