Keyno and Visa pilot dynamic CVV codes for card-not-present transactions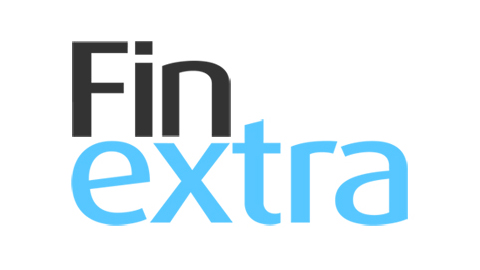 With e-commerce increasing sharply in the midst of the COVID-19 pandemic, a less positive trend has followed – an increase in fraud related to online and in-app purchases.
Keyno, maker of CVVkey™ technology that uses dynamic card verification value 2 (CVV2) code technology, today announced a pilot program with Michigan State University Federal Credit Union (MSUFCU) and Visa to help prevent card-not-present fraud.
MSUFCU will offer Keyno's CVVkey product to select members to use with their existing Visa credit cards for a three-month pilot program through its recently launched innovation center, The Lab at MSUFCU. Once activated, cardholders will download and use the Keyno mobile app to obtain a dynamic CVV2 code for online and in-app purchases, rather than using the static 3-digit code on the back of their payment card. A new code is generated every six hours on the app using the Visa dCVV2 Generate service so cardholders may be confident their account numbers cannot be successfully reused by online hackers if stolen.
"Trust is the foundation of all businesses and it's especially critical in digital commerce and payments," said Mary Kay Bowman, global head of Buyer and Seller Solutions at Visa. "As buyers increasingly turn to digital payments, payment security remains an essential part of building brand trust and loyalty. This pilot program is an innovative approach to digital payments with an appeal to security-minded buyers, sellers, and issuers who want convenience without compromising security."
This new approach in generating dynamic CVV2 codes is frictionless for merchants – they simply request the 3-digit security code (CVV2) at checkout as normal.
The arrival of the Keyno-Visa solution is both timely and welcome. "I'm extremely proud that MSUFCU is the first financial institution to pilot this innovative technology that will benefit cardholders, merchants, credit unions, and banks," said Benjamin Maxim, Assistant Vice President of Digital Strategy and Innovation at MSUFCU. "We have a long history with Visa, and we believe dynamic security codes are an easy-to-implement, smart e-commerce fraud prevention solution; we have had much success in our testing thus far. Keyno's CVVkey is an effective technology that we can offer to our members quickly, at a time when preventing online fraud is so critically important."
Keyno's CVVkey is available as a standalone branded/white label mobile app, or as a software developer kit (SDK) plug-in to a credit union/bank's mobile app. Keyno's technology is implemented via a quick and easy two-step process. First, the card-issuing financial institution signs up for the service to be enabled on a range of cards. Once enabled by Visa, the credit union/bank can offer the technology as an option to its cardholders, who can quickly activate their already-issued cards.