Kroger seeks local art proposals for new Scott Depot location | Features/Entertainment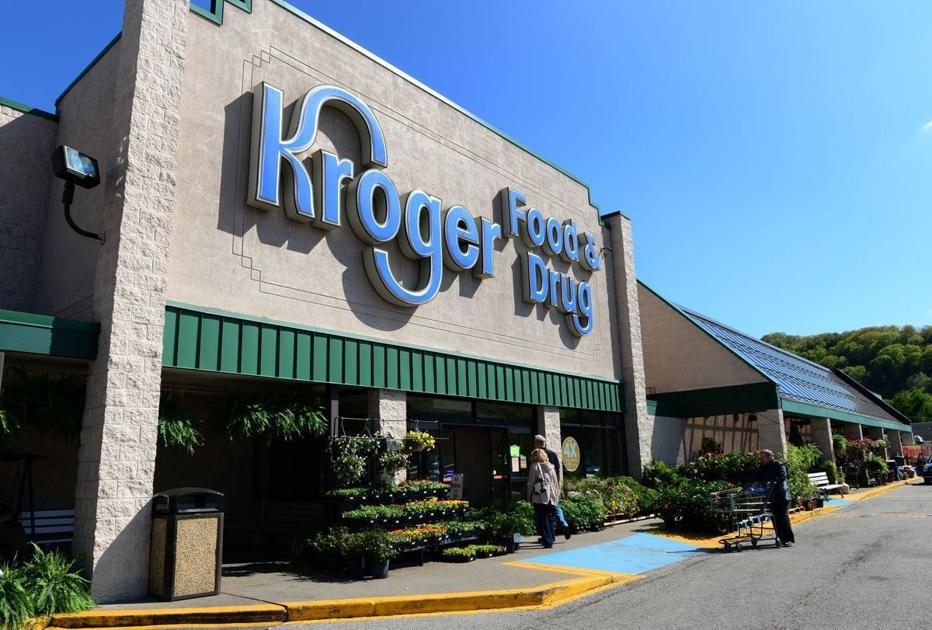 SCOTT DEPOT, W.Va. — Area artists are invited to submit their proposals for an indoor work of art to be displayed at a new Kroger grocery store currently under construction in Scott Depot.
Three selected applicants will be awarded $400 each to prepare a design or drawing of their proposal. From those three finalists, one artist chosen will be awarded a commission of $10,000 to create their work of art.
It will be displayed prominently at the entrance to the store when it opens in 2021.
"Kroger could have obviously just used a packaged piece of art off the shelves that's all the same from one store to the next. But instead they've made an effort to engage the community by connecting to them through local art, so by hiring a local artist who will do something familiar to the area," said Bryan Cooper.
Through the Greater Kanawha Valley Foundation, Cooper leads the Charleston Creativity Connections project, which is managing the competition in partnership with the Kroger Company and the Tamarack Foundation.
"It's just a lot more personal and unique to the store," he added. "This is not even a local business but a national company who sees the value of employing local artists and the impact it can have on its customers. They're clearly going out of their way because they see the benefit to using local art in their stores."