Mastercard Invests to Help Women Entrepreneurs Recover From COVID-19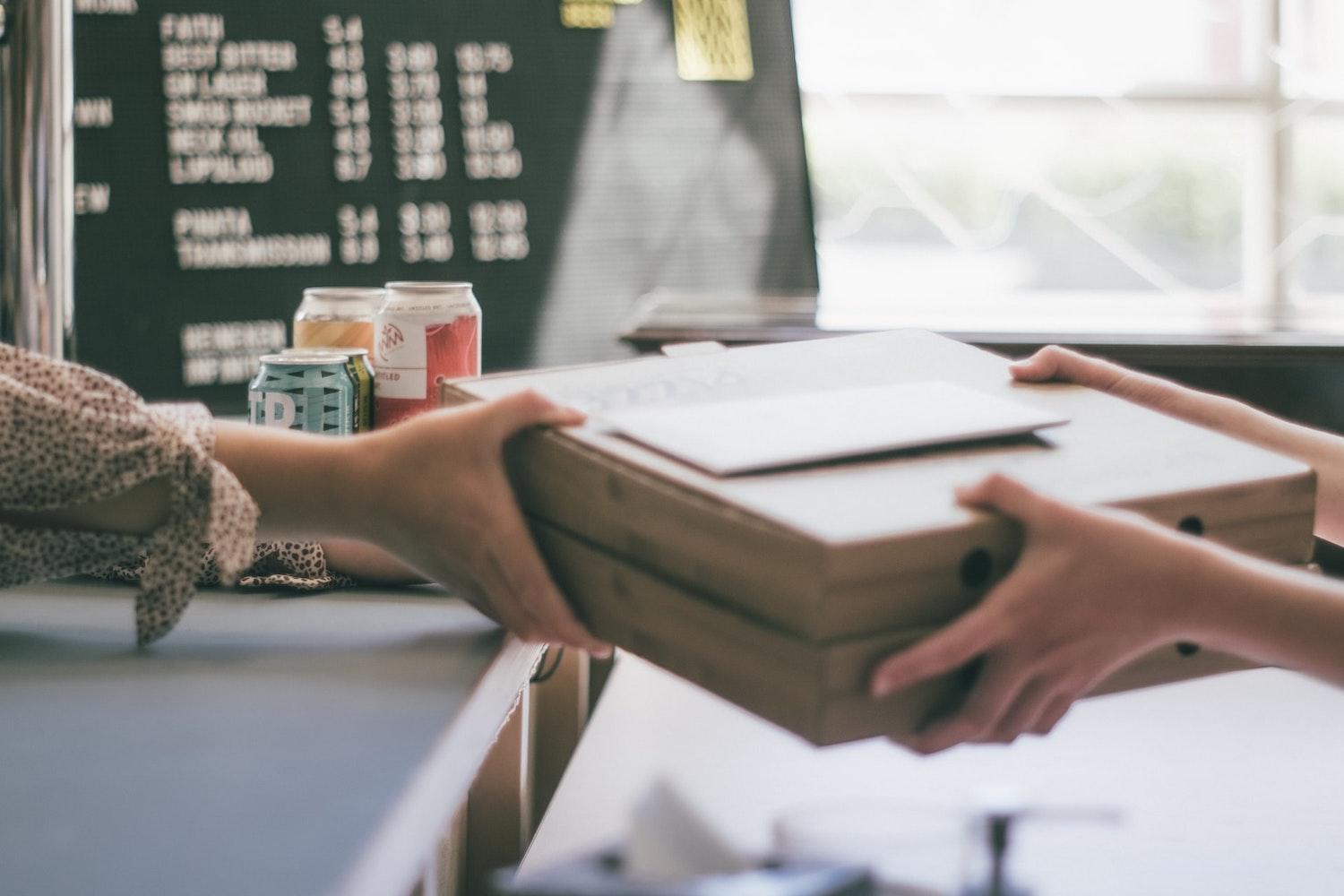 Small businesses led by women, which have been hit disproportionately hard by the coronavirus pandemic, will soon get new backing from Mastercard. In a statement released last month, the financial services giant reaffirmed a prior goal to help 25 million women entrepreneurs and 50 million small businesses prosper through better access to the digital economy — and bolstered the commitment with a new partnership. 
Mastercard and its Mastercard Impact Fund are collectively putting a new $20 million worth of investment to work through CNote, an impact investment fund founded by women. The money will be used in CNote's impact management Promise Account. The partners say they hope the additional funding will help female and minority owned businesses to grow and recover from the pandemic and related economic disruptions.
The recent Small Business Summit run for free by Mastercard in partnership with Create & Cultivate is also testament to these efforts. The new CNote partnership is also an evolution of CNote's earlier involvement in Mastercard's startup engagement program, Start Path, which launched in 2014 to provide digital mentorship resources to under-served communities. 
Partners come together for systemic change
The $20 million provided by Mastercard will be deposited into Community Development Financial Institution banks (CDFIs), as well as in credit unions designated to help low-income communities and communities of color. In this way, the funds form part of Mastercard's wider commitment, starting in seven cities, to equalize opportunity and close current racial wealth distribution gaps.
CNote is also focused on fighting historical systemic inequalities. In a statement announcing the partnership, CEO Catherine Berman said these ingrained inequalities necessitate an "ongoing, active effort to redesign" current systems. She emphasized that everyone should be able to access financial freedom and economic opportunities, regardless of their skin color or where they were born.
Mastercard, women entrepreneurs and inclusive capitalism
Mastercard is no stranger to inclusivity programs, having worked with CDFIs for the last 10 years. The company's Center for Inclusive Growth has already partnered with such organizations as the Community Reinvestment Fund USA, Accion Opportunity Fund, Grameen America and the Center for Economic Opportunity.
The financial services company's focus has been on helping small and micro businesses to obtain growth capital through better access to digital technologies. One example of this digitization work is with nonprofit microfinance organization Grameen America. Here, Mastercard helped facilitate $1.6 billion in small business loans for women entrepreneurs. The partnership also enabled Grameen America to remain open during the COVID-19 crisis, highlighting the potential of digitization for weathering changing economic forces — which so far have impacted women and people of color hardest.
Thankfully, Mastercard isn't the only financial company backing women entrepreneurs. The European Bank for Reconstruction and Development says its Women in Business programs have the backing of over 30 financial institutions. Still, according to the European Parliament, 47 percent of women still lack adequate digital skills within the EU today — meaning digitization could play a key role in harnessing the untapped potential of women entrepreneurs. 
Inclusive business hangs in the balance
Last year's State of Women-Owned Businesses Report, commissioned by American Express, highlighted the successes and challenges faced by women entrepreneurs in the U.S. today. According to the report, there were just under 13 million female-led businesses in America in 2019. Women-owned businesses employed 9.4 million people and generated $1.9 trillion in sales last year — and they grew by 21 percent between 2014 and 2019. The growth in businesses owned by women of color was nearly twice that figure, standing at 43 percent. 
Yet, according to the American Express report, even with these successes there still remain big challenges, particularly for women entrepreneurs of color. Although women entrepreneurs receive less funding in general, women entrepreneurs of color fare far worse —  and the disparity is growing. Businesses owned by white women also earn far higher revenues compared to those owned by women of color. And with the exception of businesses owned by Asian women, the average revenue for women of color owned businesses fell between 2014 and 2019, according to the report.
Other trends include the growth of part-time entrepreneurs, dubbed "sidepreneurs." These have grown by 32 percent in the same time period, far outpacing the growth of any other business venture. Also, the growth in the number of women sidepreneurs is nearly double the growth of women-led businesses overall. Drilling down even further, the growth of African-American/Black women sidepreneurs is triple the absolute rate in sidepreneurs. 
With the spike in women returning to care-giving positions amid the COVID-19 crisis, it is plain to see why female-led businesses need targeted support. Therefore, while it's encouraging to see more women starting their own businesses, many of these positions are precarious given current circumstances. This makes Mastercard's recent work and other similar initiatives crucial if we are to avoid a reversal in progress. 
Image credits: Dan Burton and Adam Winger via Unsplash