Media Views: Sunday's NFL television schedule shuffled because of Masters | Sports columns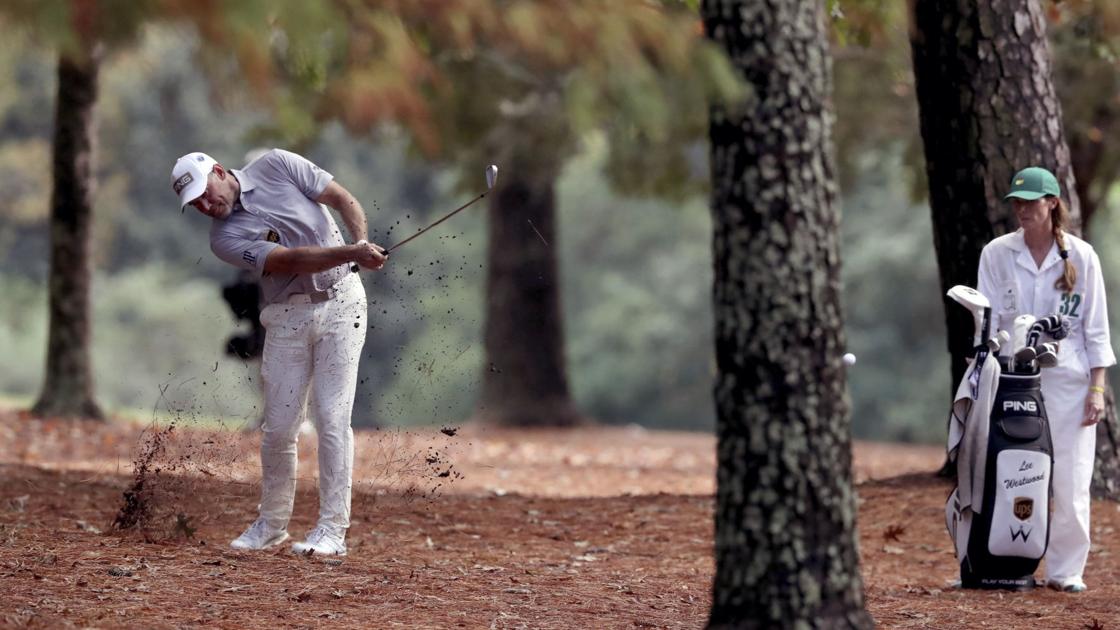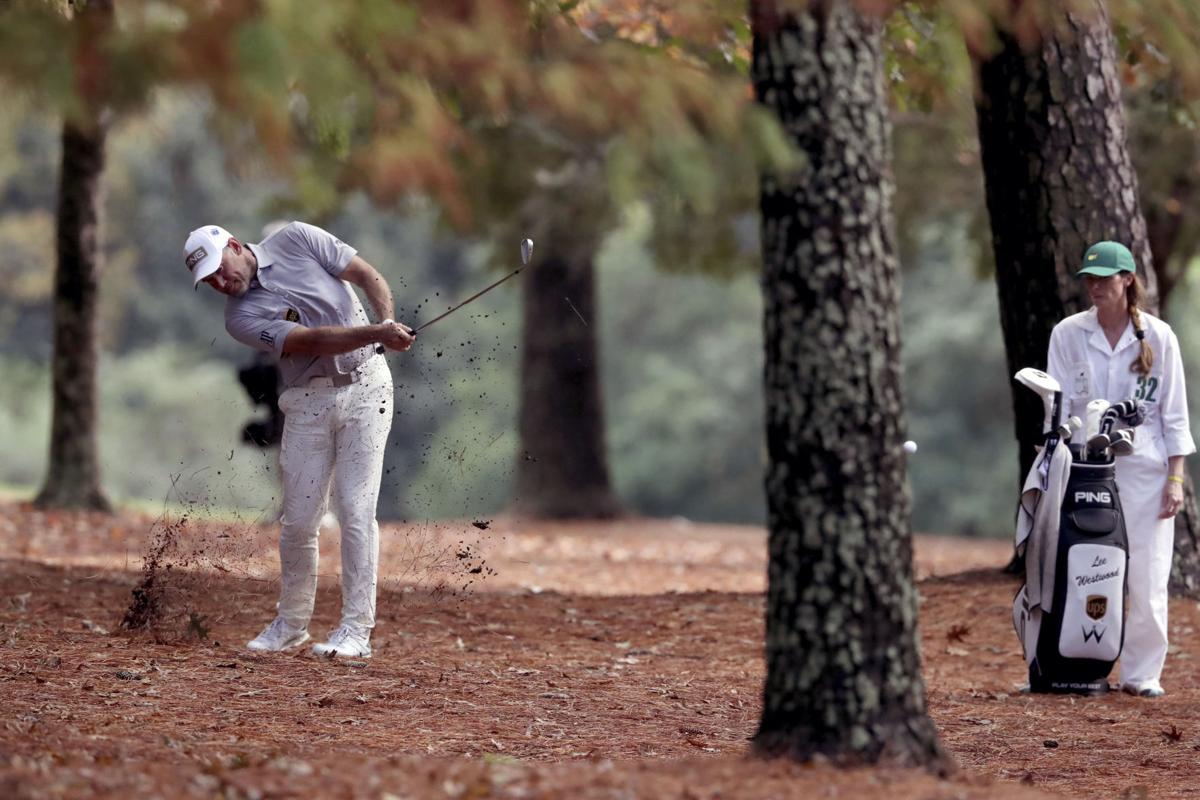 It truly is "a tradition unlike any other" this year.
The Masters, golf's showcase American tournament, is being played this weekend rather than in its customary April slot, shuffled back after being postponed amid the coronavirus-fueled sports shutdown last spring. And putting the event in mid-November, the heart of the football season, has led to a juggling act for CBS.
After ESPN's coverage Thursday and Friday of the first two rounds, CBS takes over Saturday and Sunday as it airs the event for the 65th consecutive year. But for the first time the Masters is impacting the NFL television schedule.
Normally there are two games televised at noon on Sundays in most markets that do not have a team, followed by one at 3:25 p.m. The idea is to give the network that has a doubleheader that day, CBS or Fox, a standalone contest in that lucrative later slot. But the plans are the opposite for this Sunday. Both networks will have a late-afternoon game, with only Fox also having a noon contest — clearing the way for CBS to show the Masters' final round at a time when football normally would air.
Shuffling the deck
Football, as well as darkness falling at Augusta National Golf Club much earlier at this time of year than in April, has led to a spate of shuffling not only for television and tournament executives but also for the golfers.