Minnesota State Southern Agricultural Center of Excellence Supports Farm Business Management Scholarship Program, funded through the CARES Act | Community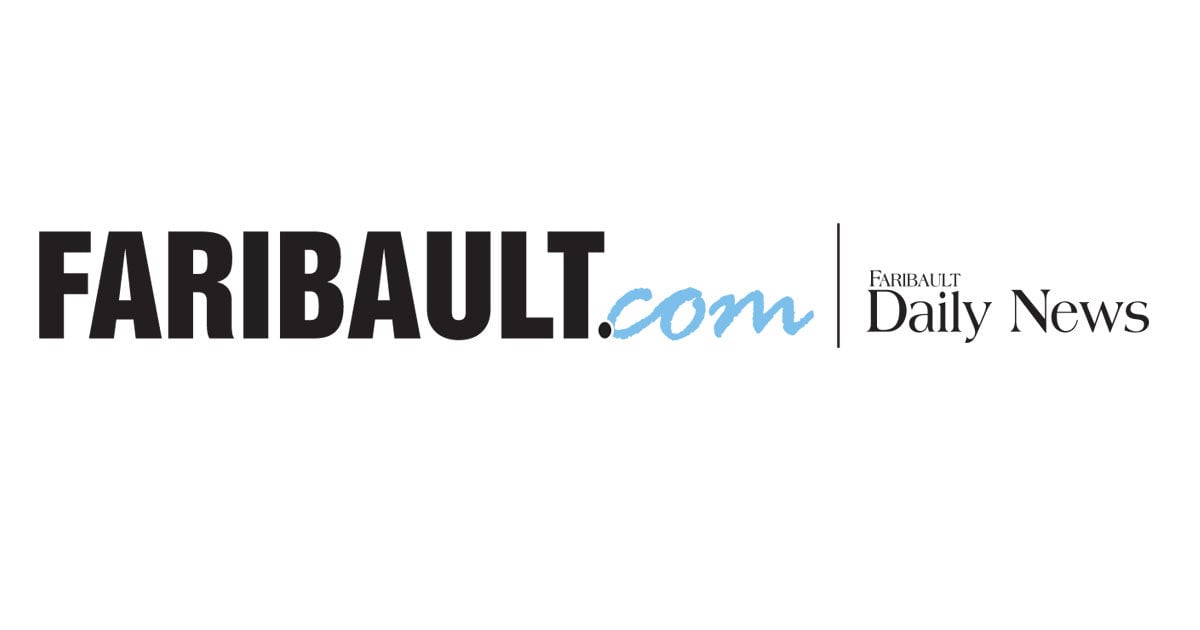 Supporting the Agriculture, Food and Natural Resources (AFNR) industry is nothing new to the Minnesota State Southern Agricultural Center of Excellence (MSSACE). Since its inception in 2013, the Center has focused on supporting teachers and students, alike, in secondary AFNR, post-secondary AFNR and Farm Business Management (FBM) programs. "In the current situation of the global COVID-19 pandemic, our focus remains the same, just in a virtual platform," said Center Director Brad Schloesser. "Now, more than ever, the center recognizes the need to support distressed farmers. Plus, we are working with agriculture industry partners in meeting workforce needs."
On Nov. 6, the Minnesota Department of Agriculture (MDA) announced a new Farm Business Management Scholarship Program, funded through the federal Coronavirus Aid, Relief, and Economic Security (CARES) Act.
Nearly $250,000 in scholarships is available for farmers to participate in Farm Business Management programs across the state, including approximately $140,000 in the southern area of the state covered by MSSACE. The scholarships will cover approximately 75% of the cost of tuition with priority given to farmers engaged in any stage of mediation or bankruptcy between March 2, 2020 and Dec. 30, 2020 as long as there has been COVID-19 stress impact to the farm.
Scholarship applications are available at https://www.centerofagriculture.org/farm-business-management/cares-act and are due by Nov. 19. Applicants must also be registered for at least 10 credits through a college Farm Business Management program by December 10 to be eligible for scholarship dollars.
The state's Farm Business Management programs available through colleges throughout the state have been helping farmers for over sixty-five years manage their finances in both prosperous and complicated times. FBM is part of the Minnesota State Colleges and Universities system.