Proposal calls for 36 Degrees North to partner with city to operate business incubator program at City Hall | Politics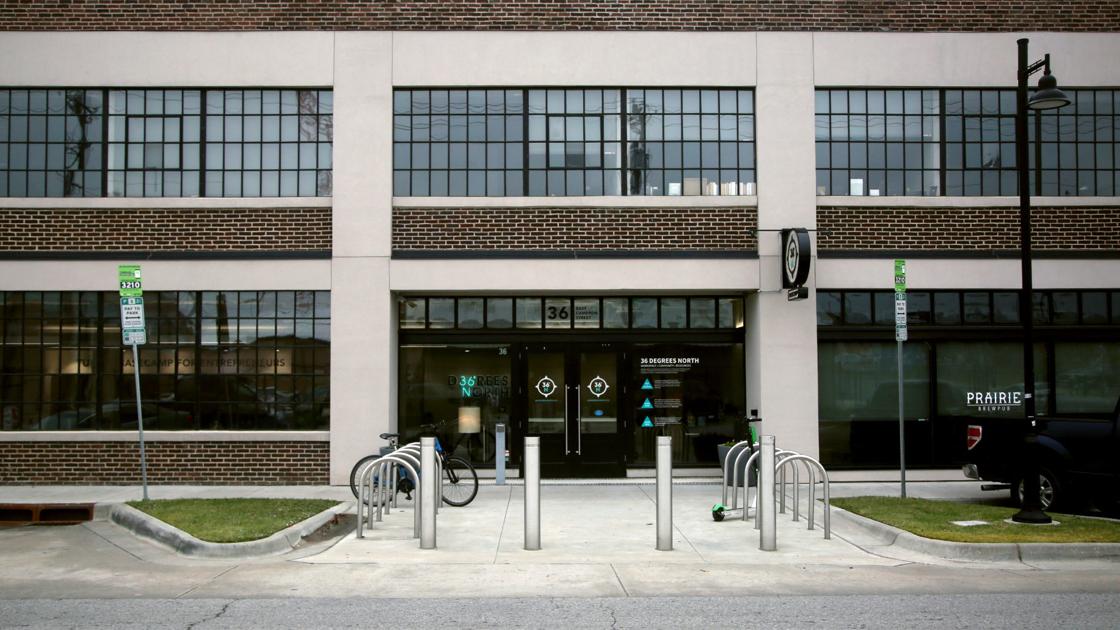 "I can't think of a time in the city's history when there has been that much grant assistance available to existing businesses," Kamas said. "It's really quite phenomenal, in my opinion."
36 Degrees North is a nonprofit coworking space established in 2016 by several organizations, including the George Kaiser Family Foundation, Lobeck Taylor Family Foundation, Tulsa Regional Chamber, the University of Oklahoma, and Oklahoma State's Riata Center.
In its first four years, it has focused on providing work space and programming for individuals starting businesses, freelancers and those in need of a remote work space.
Devon Laney, president and CEO of 36 Degrees North, said the business incubator at City Hall would address a different need.
"Coworking is structured for the individual, " Laney said. "So the next phase in an ecosystem is really around providing flexible, scalable, all-inclusive space for companies, high-growth companies, that are really focused on hiring people, raising capital and really scaling and growing their businesses. That's what an incubator is."
The work done by 36 Degrees North's members since 2017 has generated more than $238 million in direct economic impact for the area, Laney said, and he is optimistic the 48,000-square-foot business incubator at City Hall would have similar success.