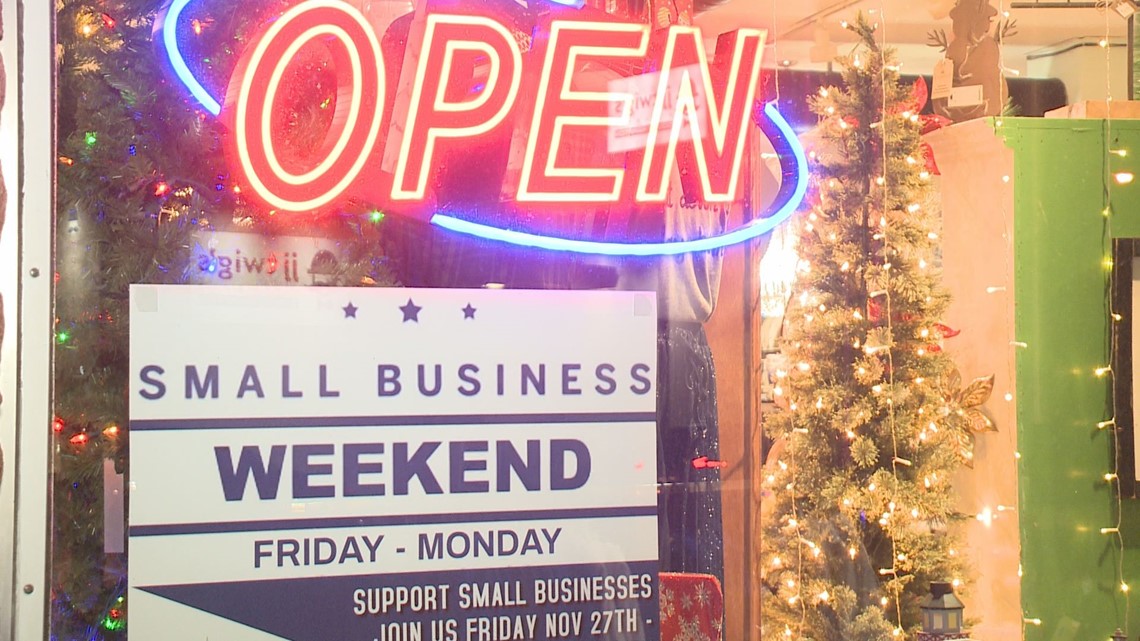 St. Louis small businesses offers sales, incentives to shoppers
1 min read
The Central West End business district offered incentives for people to eat and shop in the area
ST. LOUIS — Since 1969, book worms have shopped at Left Bank Books in the Central West End. But COVID-19 changed its old concept and made the book store turn a new page.
Co-owner Kris Kleindienst said to stay alive, she had to think outside of the box.
And on Small Business Saturday, the creativity continued to flow.
Kleindienst said the store added appointments for guests to wander inside. All of the time slots were booked on Saturday.
Central West End even offered incentives. Customers who dined in or ordered takeout received a gift card for spending a certain amount.
The streets were even taken over by performers as they entertained shoppers.
"I'm so appreciative of what the Central West End is doing as a neighborhood to support its businesses," Kleindienst said.
…
Read More
...
Read More