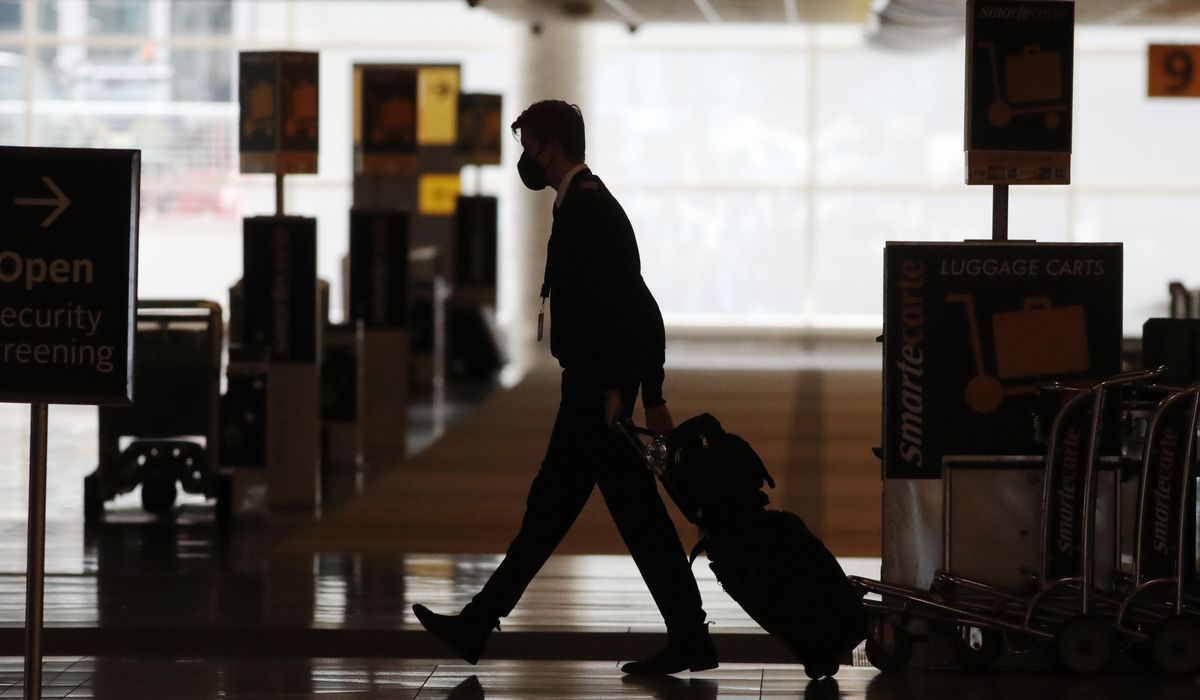 Future of business travel unclear as virus upends work life
1 min read
Brian Contreras represents the worst fears of the lucrative business travel industry.
A partner account executive at a U.S. tech firm, Contreras was used to traveling frequently for his company. But nine months into the coronavirus pandemic, he and thousands of others are working from home and dialing into video conferences instead of boarding planes.
Contreras manages his North American accounts from Sacramento, California and doesn't expect to travel for work until the middle of next year. Even then, he's not sure how much he will need to.
"Maybe it's just the acceptance of the new normal. I have all of the resources necessary to be on the calls, all of the communicative devices to make sure I can do my job," he said. "There's an element of of face-to-face that's necessary, but I would be OK without it."
That trend could spell big trouble for hotels, airlines, convention centers
…
Read More
...
Read More