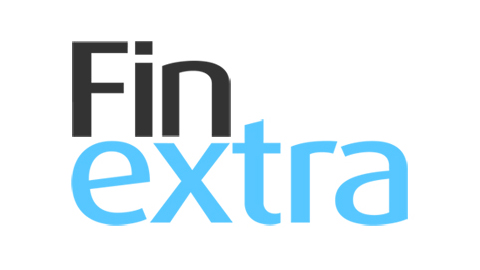 Mastercard welcomes ten fintechs to Start Path programme
1 min read

Mastercard has welcomed 10 fintechs from around the world to participate in its award-winning startup engagement program, Start Path, to scale the future of commerce.
From bridging the digital divide for the next billion mobile users to addressing the needs of the underbanked and beyond, Mastercard is helping fintechs accelerate the way they change the world.
Mastercard will work with these companies through a six-month program to co-innovate and uncover opportunities that leverage Mastercard's technology, expertise and network to drive the future. Mastercard's collaborative approach to innovation means investing in solutions that bring more people into the digital economy, instill trust at every transaction and protect the identity of people and things.
With the accelerated shift to digital experiences and rapidly evolving consumer behaviors, COVID-19 has created an immediate need for innovative technology solutions, and partnership opportunities abound. In both developed and developing areas of the world, technology
…
Read More
...
Read More