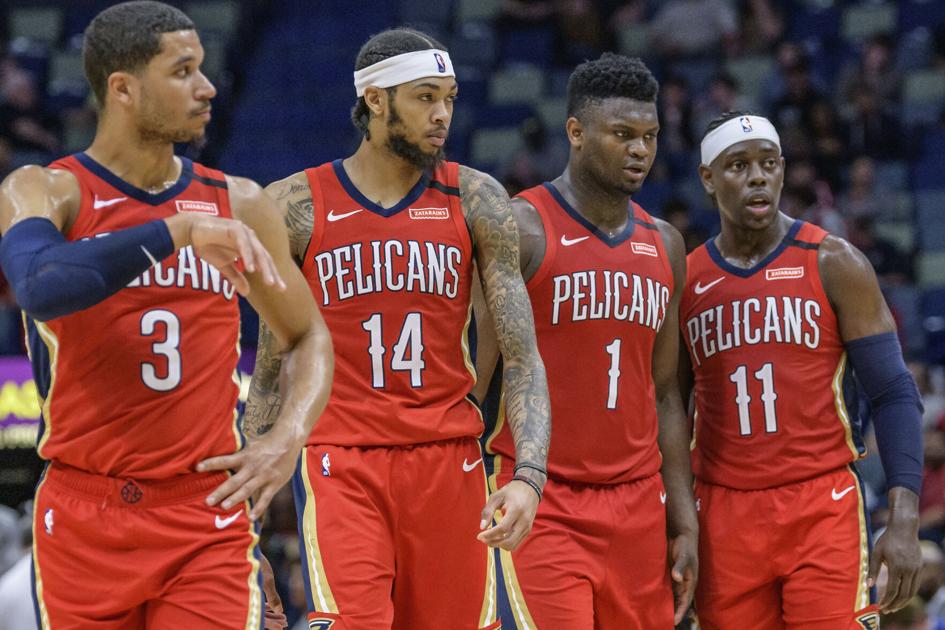 3 questions the Pelicans must answer when the NBA re-opens for business next week | Pelicans
1 min read
Brace yourselves for a torrent of NBA activity starting next week. 
For the first time in more than nine months, teams will be able to make trades. The window to wheel and deal is expected to reopen "shortly before the NBA draft," ESPN reported Monday. With the draft scheduled for Nov. 18 and free agency slated to begin Nov. 20, that means the Pelicans will have a window of approximately two weeks to reshape their roster before training camp opens.
The decision to tip off next season Dec. 22, which came at the urging of the NBA's television partners, has put a massive strain on front offices. Here is a guide to the three biggest questions David Griffin, Trajan Langdon and the Pelicans' brain trust will wrestle with. 
1. Is a Jrue Holiday trade imminent?
Jrue Holiday is a coveted piece around the NBA. In October, Yahoo Sports reported that
…
Read More
...
Read More