Team Extension Transforms Businesses Online Through Software Development Services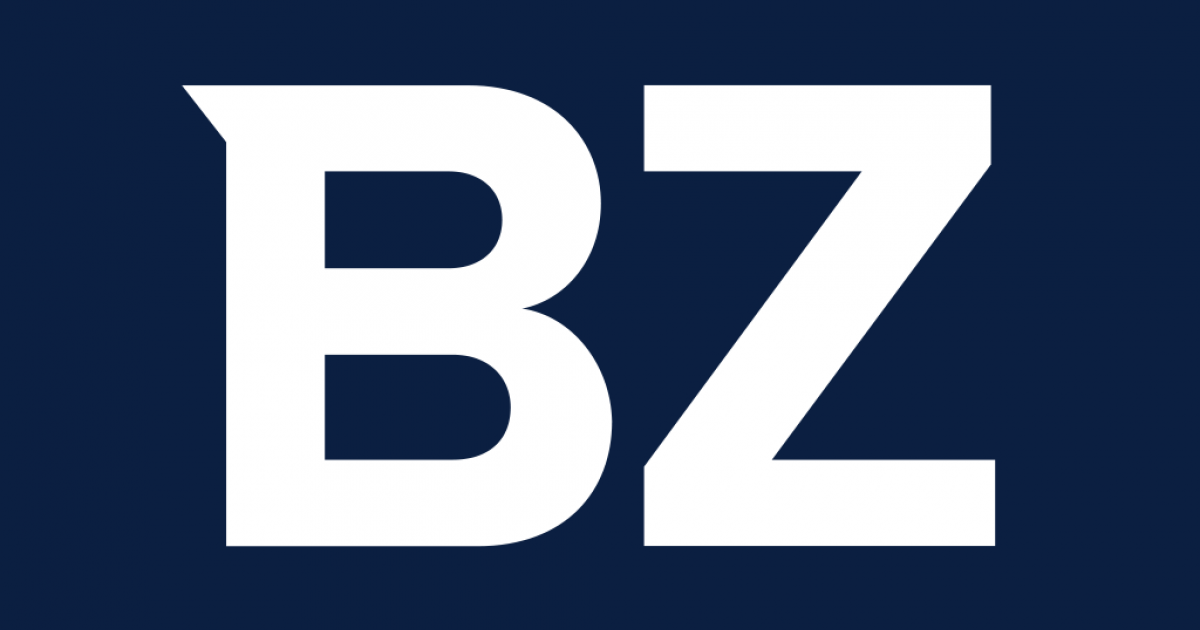 This company helps provide businesses with highly-skilled software developers. This way, company owners can focus on crucial processes to run their businesses.
Since the COVID-19 pandemic started, software companies have noticed a high increase in fitness app development. The lack of physical activity of the stay-at-home population has encouraged gym owners to adjust their businesses fast and move most of their fitness marketing online. One of the fastest ways to go digital is to build a fitness application that will work on all platforms, and this is where Flutter can help.
Flutter is a software development toolkit that helps create applications for mobile, web, and desktop from a single codebase. Team Extension®, a startup that provides highly-skilled software developers to businesses, is actively promoting the use of Flutter to allow businesses to remain relevant during the pandemic.
However, Team Extension believes that using Flutter is not enough, having the right person and dedicated team to do the job is also important.
"Our mission at Team Extension is simple. We provide your business with top web and mobile developers to help you build your digital fitness studio. We handle the technical part, so you can focus on your business," said Moe Jame, the CEO of Team Extension.
Creating a fitness app is not easy and can be daunting. Recruiting quality talent and having a dedicated team is a challenge. With today's complex technology and rapidly changing job market, there is a serious effort to filter highly-skilled talent. This process is done to fill the gap in the demands of the job market.
Business owners are also faced with the high cost of resources, such as time and money that goes with finding the right team and talent with substantial technical knowledge to do a particular job. The demand for flexible and highly-skilled talent has increased more than it could supply the market.
As such, Team Extension aims to attract, maintain, and provide highly-skilled talents that match the high demands of the market. Its location at the heart of Eastern Europe also has its perks. It's known for having a fast internet connection, lower labor cost, a pool of excellent and, home-grown software developers who can speak English.
True to its name and its promise, Team Extension aims to provide a quality and dedicated team of web and mobile developers that helps businesses by handling the daunting and technical parts, giving the business owner time and focus to run the business. This dedication makes hundreds of business owners consider Team Extension as the right business partner for their fitness app development needs.
The company offers a wide variety of services, and to name a few, their services include mobile application development, desktop, and cloud-based application development, artificial intelligence, AR/VR, bots, and the internet of things.
For more information, visit https://teamextension.ch.
About Team Extension
Team Extension is a start-up hub with a mission to fill the gap in the technical job market through recruiting and maintaining the best software developers and highly-skilled talents. The company prides itself on making its employees happy, thus making their business relationships happy and more fruitful. Its headquarters are located in Bucharest, Romania, at the heart of Eastern Europe.
Media Contact
Company Name: Team Extension
Contact Person: Moe Jame
Email: Send Email
Phone: +41 44 505 1790
Country: Switzerland
Website: http://teamextension.ch/