Ultra Nubian Boosts Black Small Businesses Online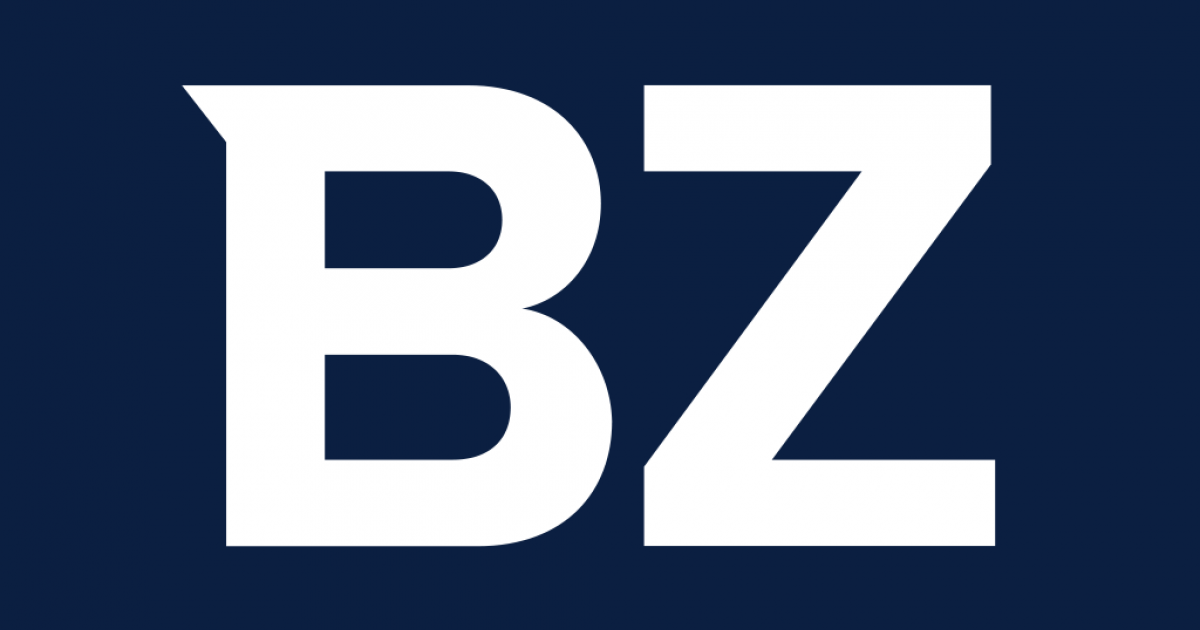 The online selling platform caters to small business owners who want to reach a global audience
Ultra Nubian is a growing black- and women-owned online marketplace that is focused on selling premium items produced by black small business owners. They offer unknown businesses who do not have a platform yet the opportunity to expand their brand globally. Part of the high-quality products they offer are in the health and beauty, home decor, jewelry and accessories lines.
The 2018 Annual Business Survey reports that of the 5.7 million businesses in the United States, 124,004 businesses are black owned. Black-owned businesses are 36.1 percent women-owned, which is the highest share compared to other racial or ethnic groups.
"We endeavor to help close the racial wealth gap, support small businesses, offer brand exposure, create scale and efficiencies, strengthen local economies, fostering job creation in the black community, celebrate black culture and showcase unique and quality premium products," offers a representative from Ultra Nubian.
A CNBC survey reports that a significant 45 percent of small businesses in the United States do not have a website. This can be a problem in the current COVID-19 pandemic situation since most businesses close their physical doors because they are unable to keep up with the restraints inflicted by the pandemic. As large parts of the country go into lockdown to curb the spread of the pandemic, businesses need to innovate and go online or increase their online activities to reach a wider online audience and have a better chance of selling their products and keep their businesses afloat.
This is where Ultra Nubian, a diverse and advanced online marketplace, comes in. Consumers prefer online marketplaces as their online shopping option. It is true that brands can sell their products in their respective websites, nit there is a clear advantage to entering online market places, especially to small businesses and micro-sellers. An online marketplace gives businesses the opportunity to sell their products without spending the significant amount of money it will take to maintain their own online marketplace or selling platform.
According to a study conducted by UPS and comScore, 38 percent of consumers start their online search on a marketplace, more than any other channel. Their top reasons include better prices, free or discounted shipping, total cost of the order includes shipping costs/taxes, speed of delivery and broader product selection.
Ultra Nubian is not just an online selling platform. It is a small business marketplace that is black, veteran and women owned and aims to provide an inclusive experience in retail and e-commerce. More information can be found at https://www.ultranubian.com.
About Ultra Nubian
Ultra Nubian is a black-owned online marketplace for health and beauty, home decor, jewelry, accessories and more.
Media Contact
Company Name: Ultra Nubian
Contact Person: Ethan Stevens
Email: Send Email
Phone: 862-266-2431
Country: United States
Website: https://www.ultranubian.com/