Biz tip of the week: Leadership vs manipulation | Business News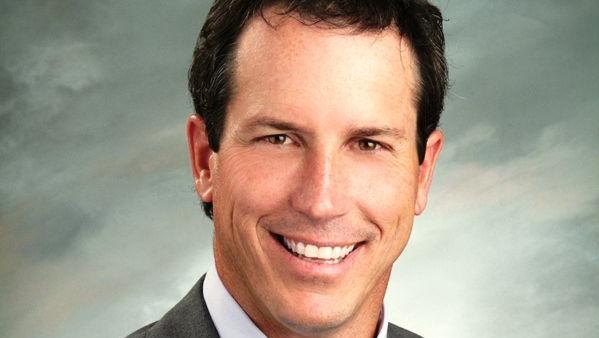 Manipulation and leadership are almost the same.
In last week's article we covered a few ideas shared by Jocko Willink, a former Navy Seal team commander, from his book "Leadership Strategy and Tactics." Here is another good lesson that can be applied either personally professionally.
According to Willink, leadership and manipulation are closely related. One is deemed good, and the other is not. In both cases you must build relationships, leverage your influence, and capitalize on individual strengths and weaknesses to achieve your desired outcome. There is one glaring difference, however.
Manipulators are motivated by their own personal benefit. They may be trying to get a promotion or a better position for themselves. They will sacrifice others for their own personal gain. Every move they make has their own best interest in mind. Initially, the manipulator may be successful, but it will be short lived. Over time, their true selfish intent will be recognized by other team members. Once people lose trust and faith in the manipulator, they will no longer follow them.
On the contrary, a leader's motivation is to benefit the team and the organization. Leaders put themselves at the bottom of the priority list. The good of the team and the organization outweigh any personal concerns. Leaders do the right things, for the right reasons. They work hard, support the team and make personal sacrifices for the benefit of others. Leaders will not always get the credit they deserve because they deflect it to others. Over time, they will be recognized, admired and likely promoted for their leadership skills. They will have earned the loyalty of the team, who will gladly follow them.