Nationwide taps Accuity to screen cross-border Visa Direct payments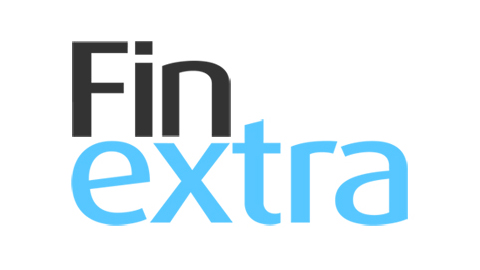 Nationwide, the world's largest building society, has joined forces with Accuity, the global compliance provider to start accepting cross-border transactions via Visa Direct.
Customers can send Visa Direct payments to Nationwide accounts in real-time, creating a frictionless user experience
Visa Direct is Visa's push payment capability that allows cardholders to receive funds to their Visa cards in real-time to billions of accounts around the world. Since financial institutions are required to meet stringent Anti-Money Laundering/Combating the Financing of Terrorism (AML/CFT) regulations, Nationwide needed to ensure it could screen Visa Direct payments in line with its existing financial crime compliance process to satisfy local regulators and ensure a rapid transfer of funds.
Through Firco Continuity, Acuity's transaction screening solution, Accuity and Nationwide were able work together and adapt the solution for cross-border Vis direct payments, enabling the bank to identify financial crime red flags via an automated workflow, which can then be reviewed and escalated appropriately, while allowing risk-free payments to be processed without delay.
As regulators require more comprehensive explanations and greater transparency of the technology used for screening, Firco Continuity provides time stamps and an electronic audit trail to ensure Nationwide can provide evidence of its decision-making process. The solution also scales seamlessly, so as payment volumes increase, Nationwide can accept them without adding to the operational burden.
Sophie Lagouanelle, Vice President Financial Crime Screening, Accuity, comments: "For consumers and businesses, faster and more convenient payments are good news; but as payment volumes increase, so does the potential for financial crime. By helping Nationwide to automate the screening of Visa Direct payments in line with its risk policy, we have proven that speed and efficiency can be achieved without compromising compliance."